Labradoodle Breeder ~ Boarding ~ Grooming

---
We are a private kennel club set on 5 acres, about 18 miles north of Lapeer, Michigan. A trust worthy Labradoodle Breeder since 2004. Our number one priority here is producing a healthy, happy Labradoodle puppy, while helping our clients find the perfect new family member to fit their household. Our members become part of the family when they adopt one of our Labradoodle's. Members enjoy benefits of boarding, grooming, and training at reduced rates. Plus our members are always scheduled with priority over non member clients. We do welcome new members for boarding and grooming, even if they were not born here.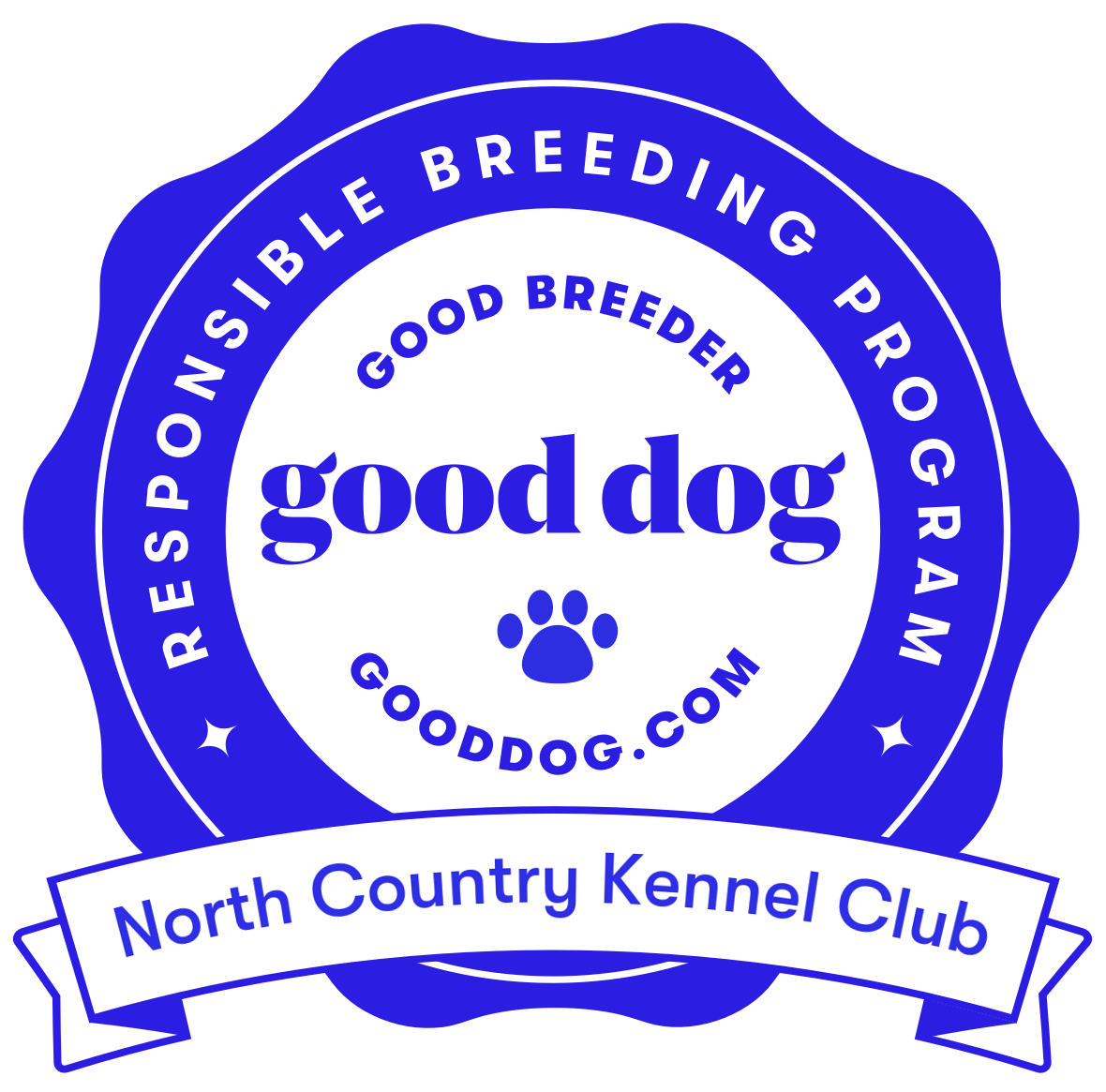 What can we help you with?
Are you looking to add a Labradoodle puppy to your family?
Looking for a Boarding Kennel that is small and treats your dog as family?
Looking for a Groomer who has limited clientele, and will give your dog a walk?
Do you have a North Country Kennel Puppy and need help with Training?